A powerful, easy to use IBM i (iSeries or AS/400) database utility.
How can QuestView help manage your IBM i data?
Security
QuestView supports AS/400 security levels 40 & 50.
Regular IBM i object security is honored.

Secure options include: display, add, change, delete, hex, Open Query file, and AS/400 command line by: user, library, file, and member.

Additionally, you can print an audit trail of updated records before images, after images, or both. Record-level OS/400 journal entries can be reviewed in the file's native format, for "bulletproof" auditing.
Control file and field access by QuestView users
Obscure sensitive or confidential fields
Remove function keys from screen
Restrict record addition, deletion, or updates

Protect individual fields from update

System

Requirements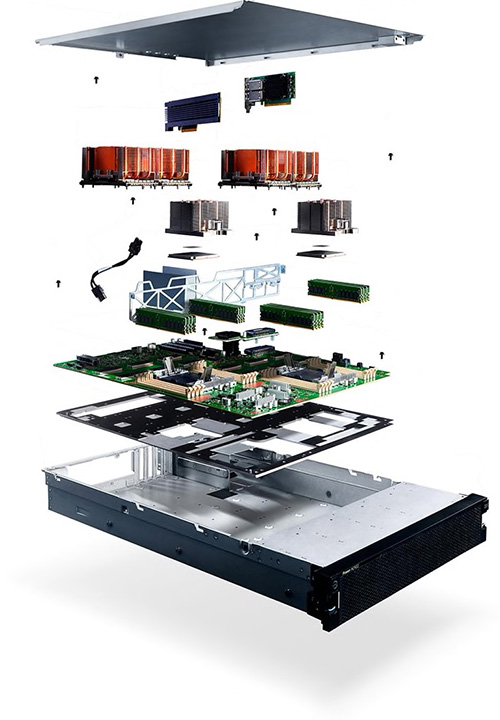 Computer
Any IBM i (iSeries or AS/400)
Disk Space
23 MB (V4-compatible version)
51MB (V6-compatible version) on RISC systems

Operating System
OS/400 V4R2 or higher for RISC systems